We are a full stack design agency
Our goal is to meet your business needs by providing you with the most outstanding design solutions, both online and offline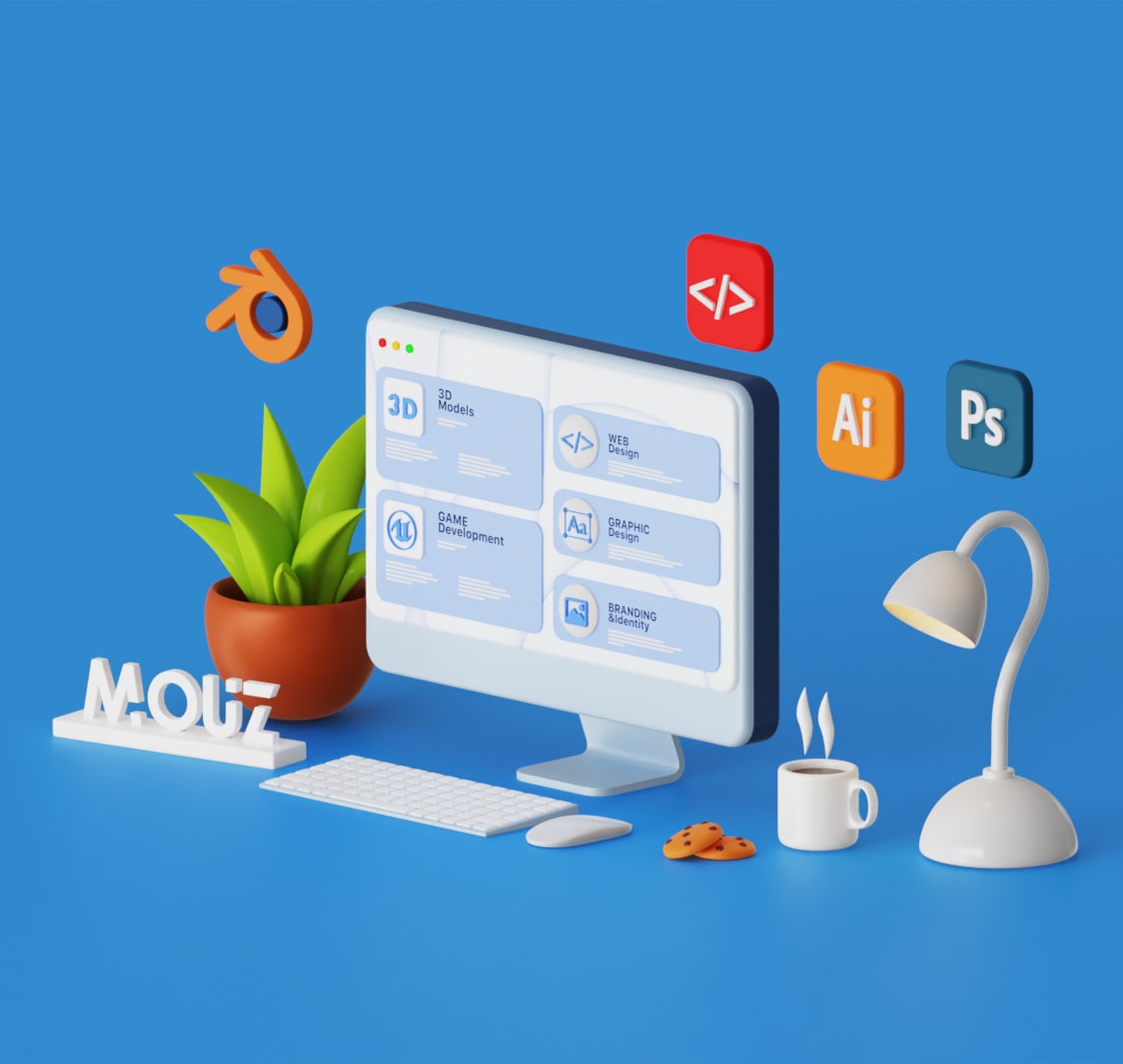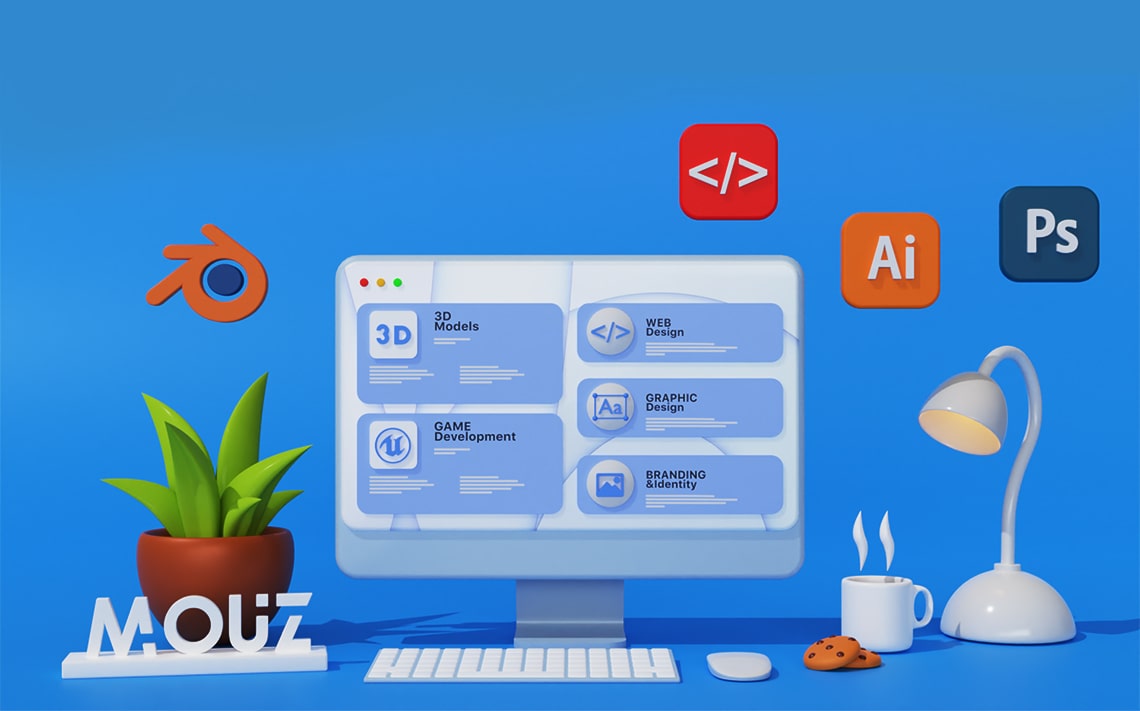 We create things that work
That's what we do
Since 2013, we have helped more than 70 companies launch their brands and design identity and guidelines, product appearance, and incredible websites.
We generate innovative ideas, purposeful content, and unique visual languages to empower meaningful interactions with audiences, brands, products, and purposes.
3D design
Amazing 3D-models and animations for any business purposes.
Recent works
Graphic design
Brand identity, guideliness, product design, labels, presentations, etc.
Recent works
Web design
Full-stack web design: company websites, online stores, landing pages, etc.
Recent works
Apps & Games development
Full-stack development: iOS & Android Apps and Games, Game-ready 3D modeling, etc.
Our approach
That's how we do it
Proper goals
We are a business oriented agency - our goal is your profit, not just a "good looking" design.
We actively pursue the right balance between functionality and aesthetics, creating delightful experiences.
Creative minds
We choose our team members carefully. Our people are the secret to getting great results.
We dedicate time for research and experimentation to increase creativity and imagine new challenges.
Box solutions
We always provide ready-made products and full service solutions.
We support our clients, share our knowledge and experience, and offer best practice solutions based on our research.
What we are using
All the latest technologies and time-tested solutions to make your brand be in line with the latest trends.